Dallas' Leading Powerwashing and Window Cleaning Service!

All cleans are bonded and insured
Satisfaction guarantied every time

Green and harmless chemicals

Spotless windows every time

Many Payment Methods Accepted

10% Discount for Veterans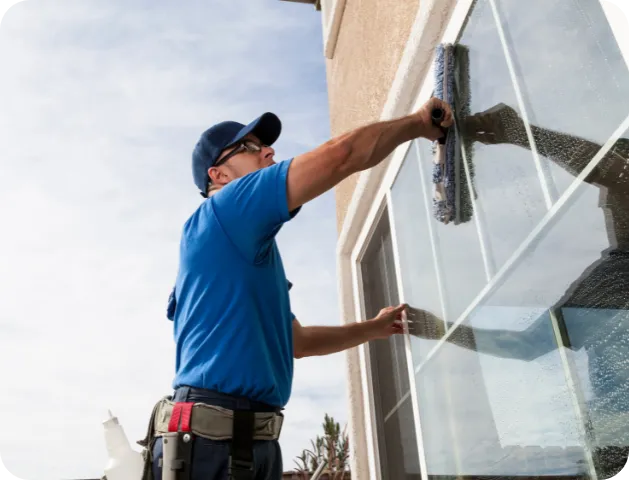 We are simply built Different

We give you back that new window shine
We have over ten years of industry experience and can
professionally clean any type of glass, concrete, brick, siding or stucco surfaces.

Built on small-town community values
We deliver results every time through commitment and
consistency. Your property is important to you, and we will
help you take proper care of it.
Our clients love our services, and you will too…
It rained for two days after the work was done and still, there were no streaks or spots!
Shirley Heller
2023-10-26
Fantastic. Very quick. They made it happen on my schedule. Highly recommend!!
Excellent window cleaning with the crew you sent to clean my windows.
Excellent service - timely, efficient, professional yet friendly, and always great work. I will use this company's services again.
Bellah helped us out with a huge junk haul project recently and they went over and above our expectations. Their crew was very friendly, efficient, and hard working. Can not recommend them enough!
excellent work
Great work. Highly recommended.
Professional and courteous crew that arrived on time and did a great job. Will definitely use them again.
Always pleased with the quality of the work and professionalism of the team.
We are well known in Dallas For
Let our expert team clear the way for rainwater to flow smoothly, preventing any messy clogs. Get ready to let the rain dance down the spout with our top-notch gutter cleaning service!
We'll blast away dirt and grime, leaving your home looking fresh and fabulous. Say goodbye to stains and hello to sparkle – it's time to
reveal the hidden beauty of your abode!
Our professional team will make your business shine bright, leaving no streaks or smudges behind. Let natural light pour in and impress
your clients with a sparkling view.
Different Needs? We Have Different Plans
Power Washing
Starting at
$
0.20
per sq ft Residential
Clean patio, driveway, deck or siding

Ideal for surfaces with stubborn stains, dirt and grime build-up
Window Cleaning
Starting at
Perfect for cleaning all windows, frames, and tracks that are dirty
Gutter Cleaning
Starting at
Clean gutters and downspouts

Perfect for debris removal, rinsing gutters, and checking for clogs or repairs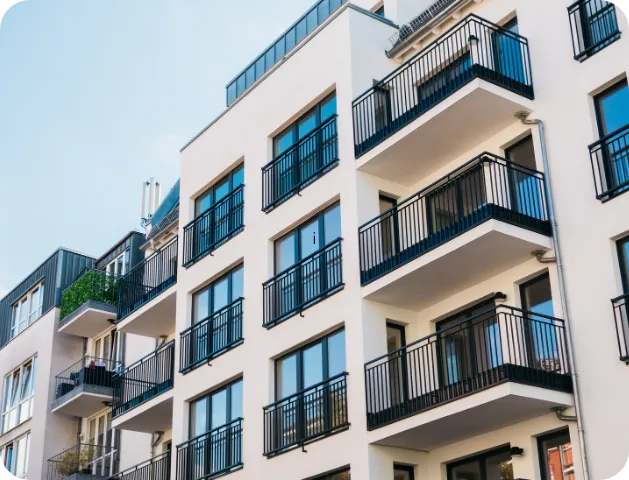 We offer you a meticulous cleaning process that is safe and detailed. We are 100% insured and a thorough, effective job is always guaranteed. Moreover, if it rains within 24 hours of cleaning, we will come out and do any necessary touch ups.
We take pride in our expertise and cutting-edge technology. With attention to detail and reliability, we deliver personalized solutions for every property. Our safety-first approach ensures risk-free cleaning. Transparent pricing and customer satisfaction are guaranteed.